Cyncoed Consulting Rooms - Private General Practice is one of Cardiff's most respected and well established private doctors organisations providing patients with a comprehensive range of private health care.
The CCR Private General Practice offers a wide range of medical services allowing you the convenience of seeing a doctor at a time to suit you.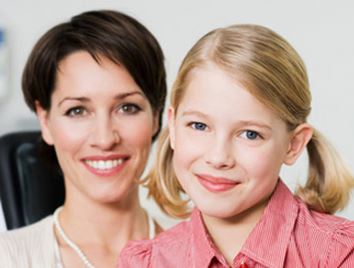 The Practice offers a relaxed environment with the very best medical facilities. The Practice is run by experienced GPs allowing patients the choice of both male and female doctors.
In addition to the Private GP services, over 70 consultants and medical specialists conduct consultations at the facility and therefore immediate referrals to a specialist consultant can also be arranged if required.
Our Private GP services include:
General and specialised GP consultations
Smoking cessation and weight reduction
Sexual health Services (from HIV and chlamydia tests to full sexual health screens)
Travel clinic services (travel vaccinations and advice)
Adult and childhood vaccinations (including flu vaccinations and Gardasil HPV Cervical Cancer Vaccinations)
Minor Surgery and cryotherapy (for warts and moles)
General health screens (including annual health checks and hepatitis screening)
Specific health tests (including blood tests, ECGs and ultrasound scans)
Complementary medical services (physiotherapy, counselling, hypnotherapy etc.)
There is no need to register to make a private appointment as we can provide one-off appointments or full registration if required. Please be assured that your existing NHS GP registration can be maintained.
If you would like to find out more information about the Private GP Services available at Cyncoed Consulting Rooms visit our dedicated website at www.privategpcardiff.co.uk