Welcome to Cyncoed Consulting Rooms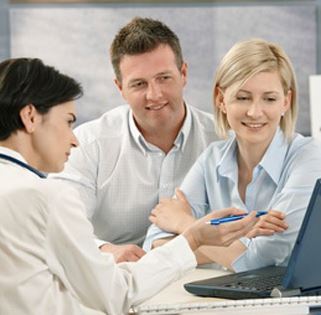 Cardiff's leading independent consulting facility - call us now on 029 2076 4611
Welcome to Cyncoed Consulting Rooms (CCR), where we offer a unique, independent, consulting facility. The Consulting Rooms have been designed by doctors in every respect to meet the practical needs and comfort of consultants, therapists, general practitioners and patients alike.
Cyncoed Consulting Rooms provide a range of consulting and clinical services with seven comfortable consulting rooms, a treatment room and minor procedure room, each fully equipped and maintained to the highest standard.
If you are a consultant / therapist looking for a quality medical facilty to assist in providing your service to individuals or companies then contact us today. If you are a member of the public looking for the very best private medical care - check our consultant directory for the specialist you require.